Welcome to AYARD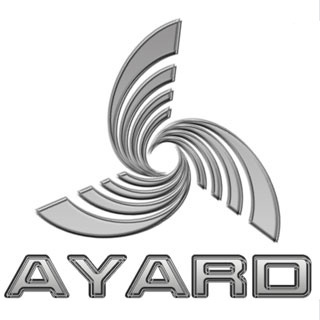 Dear customers & manufacturers from overseas. You are always welcome!

Our company is specialzed in boat models and tall ship hobbies and one of the largest scale ship hobby store in Japan. We sell tall ship kits,completelly finished tall ships, radio controlled scale boat kits and plastic models from all over the world. We also stock a lot of fittings, RC equipments, electric motors, steam plants, speed controllers and building materials & tools. If you want to start the ship modeling, please don't hesitate to ask us. Our company can accept inquiries via FAX & E-mail. If you wish to run your boat at Yokohama, please visit "Yokohama Scale Boat Meeting"

We are also seeking unique models from all over the world. if you need any help in selling your products in Japan, we can assit you. please send your inquiry to us.